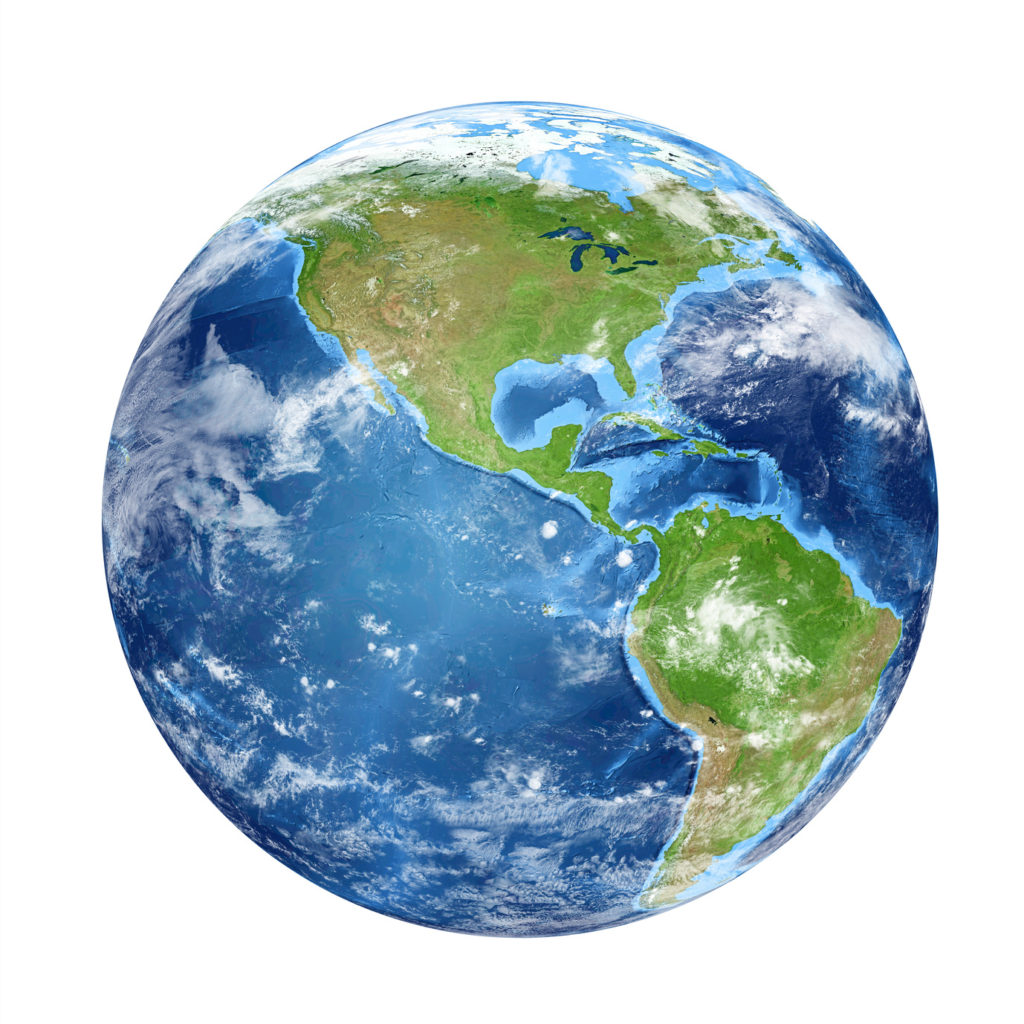 Our founding principles have not changed
We are building the world's best contracting company,
One innovative step at a time
Tek Source USA, Inc. (TSU), is a professional services company certified as a Woman Minority Owned Small Business. While TSU continues to evolve its service offerings, it has extraordinary experience, assets and tools to support recruiting, on-boarding, and contract management.
TSU is noted for its exceptional work in the areas of Wounded Warrior care, call center management, non-clinical counseling services, non-medical case management, contract management, and human capital management.